Healthcare providers financial stress is attributable in part to erratic cash flow.
Cylerity saw healthcare providers struggling everyday with cash flow issues.
Accounts receivables age 30, 60 or even 90 days, putting cash flow well past the need to pay operating expenses.
Uncertainty associated with the timing and amount of reimbursement payments, makes managing cash flow challenging.
Borrowing options are necessarily expensive because the uncertainty of claim payment must be priced into the ultimate cost.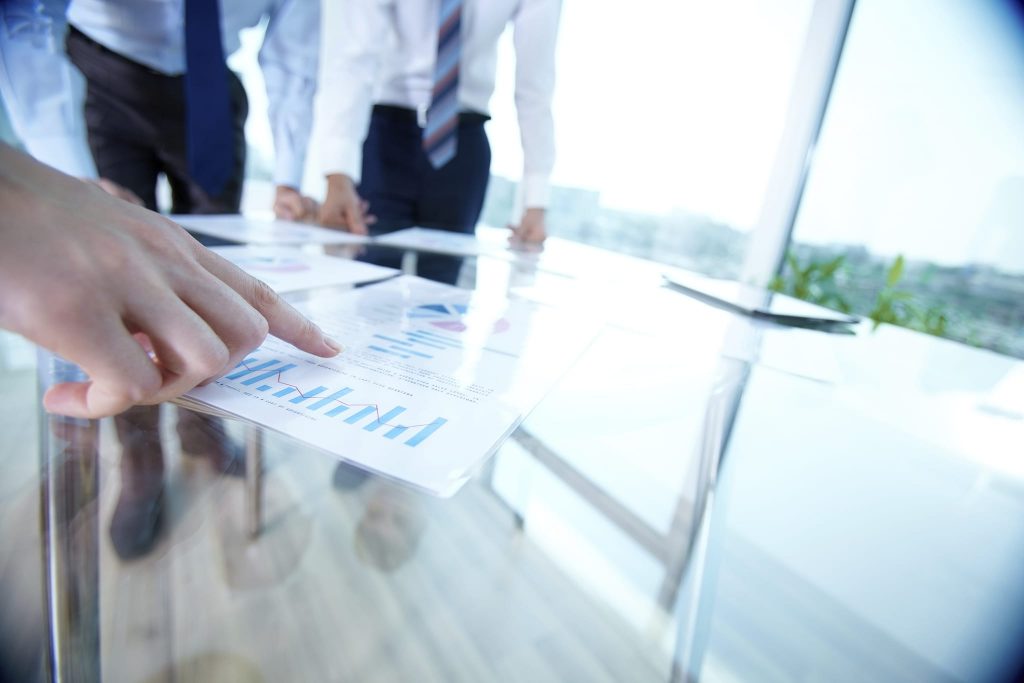 These issues put many rural and critical access hospitals in danger of closing or being absorbed by larger systems.
Cylerity's solution to this problem was to develop a new, unique financial technology platform that accurately values and effectively collateralizes medical reimbursement claims in near real time.
Providers using the Cylerity platform receive an advance of 70 – 90% of their claims paid by insurance companies or Medicare within 48 hours after the claims are submitted.
Cylerity accelerates healthcare providers' cash flow. Advances made within 48 hours of claim submission.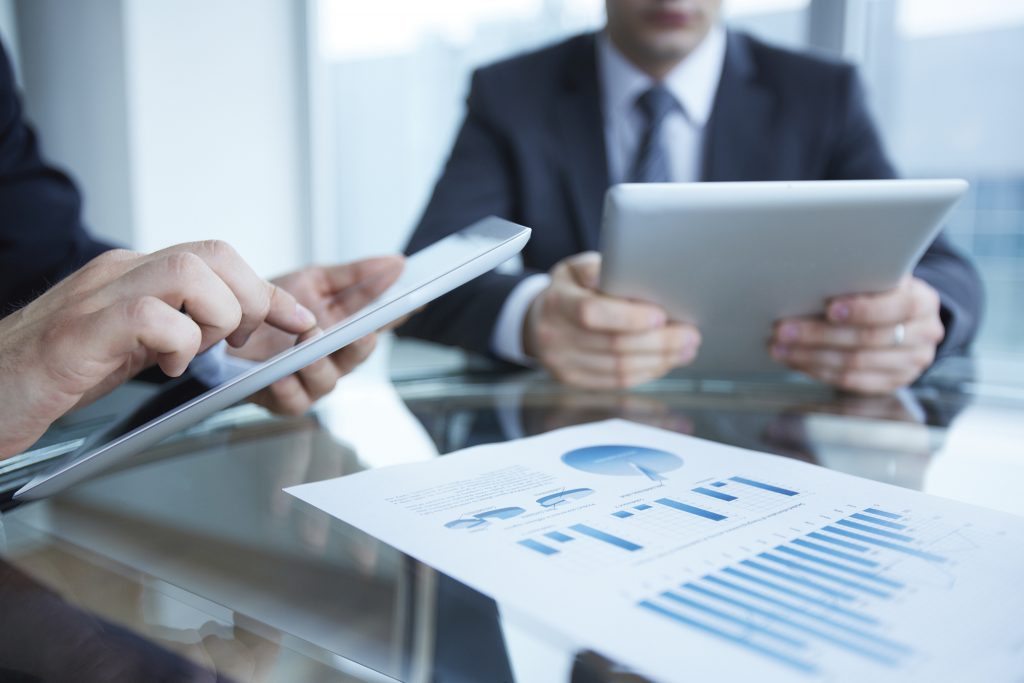 The proprietary valuation algorithm enables the platform to accurately predict the amount of expected reimbursement, the delay before payment, and the statistical likelihood of rejection or denial.
Allows capital sources to safely advance funds against the receivables within 48 hours. Providers gain access to financing options that are lower cost and more responsive than existing options.
The Cylerity platform enables responsive, lower-cost financing of Medicare and commercial insurance claims, opening the door to A/R financing options with capital sources identified by Cylerity.
Introduces capital sources previously unavailable to all but the largest and most financially robust healthcare providers.
The Cylerity platform accelerates your cash flow by advancing funds while insurance companies and Medicare are processing your claims.
If you are experiencing cash flow or financial issues at your hospital, we strongly recommend that you speak with Cylerity.  We are very familiar with one rural hospital that would still be open today and operating efficiently, if they had implemented the Cylerity solution.
I was concerned about the amount of work it would take to participate in the Cylerity program, and quickly learned that they do the work.  They are managing all of the advances and repayments regularly as they outlined.  Not only is Cylerity's platform performing as promised, the responsiveness and assistance of the Cylerity team is outstanding.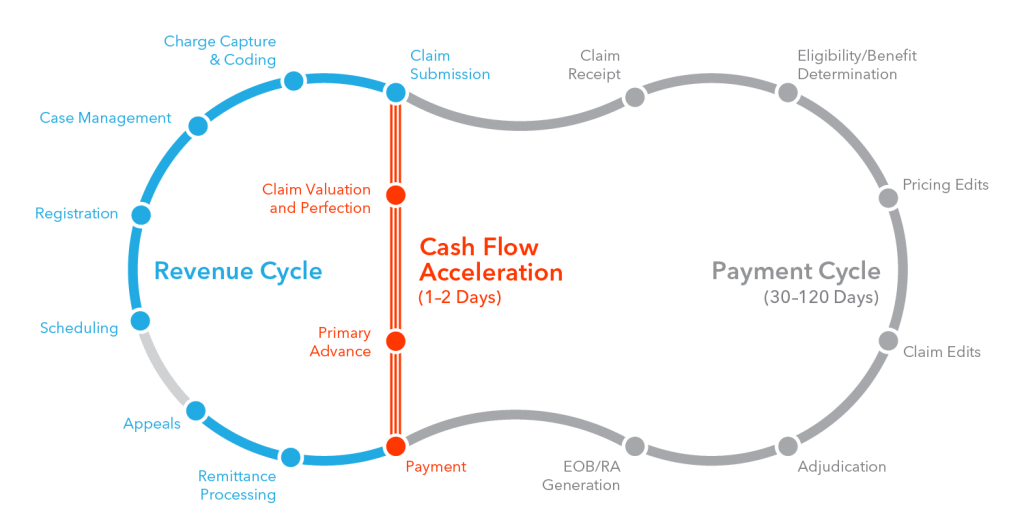 The Cylerity cash acceleration platform gives you benefits not previously available.
Ready to accelerate your Medicare and commercial insurance cash flow?
Contact Cylerity today to learn more and participate in a complementary analysis.