Healthcare providers financial stress is attributable in part to erratic cash flow.
Cylerity saw healthcare providers struggling everyday with cash flow issues.
Accounts receivables age 30, 60 or even 90 days, putting cash flow well past the need to pay operating expenses.
Uncertainty associated with the timing and amount of reimbursement payments, makes managing cash flow challenging.
Borrowing options are necessarily expensive because the uncertainty of claim payment must be priced into the ultimate cost.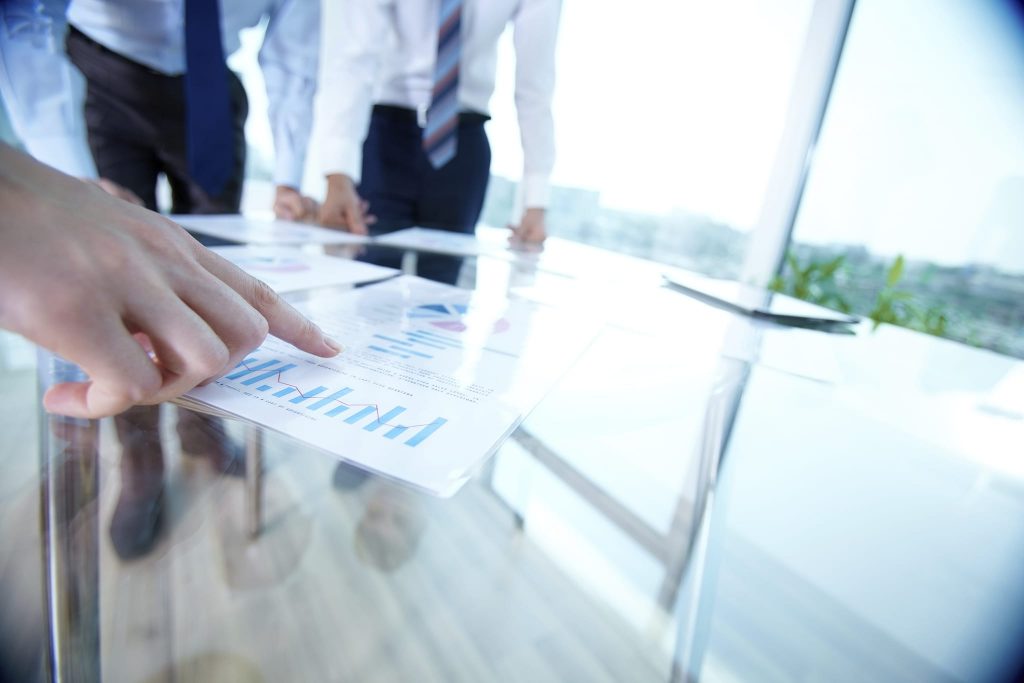 These issues put many rural and critical access hospitals in danger of closing or being absorbed by larger systems.
Cylerity's solution to this problem was to develop a new, unique financial technology platform that accurately values and effectively collateralizes medical reimbursement claims in near real time.